There are several phones that fit into the category of 'less than 15000' while also catering to the needs of those who prefer the best and the latest smart phones in the country. Below are some of the best mobiles phones under Rs. 15000for January 2017.
Lenovo Z2 Plus
The Lenovo Z2 Plus is a sleek Smartphone weighing 149g with a display resolution of 1080p. Its 3,500 mAh battery suggests that it is extremely good and lasts for around a day. The phone has 32/64 GB storage with 4GB RAM. The camera of this Lenovo mobile is of 13MP while the secondary camera is 8 MP. The advantages of this phone are its processor which is Snapdragon 820 Quad-core, its battery and its storage while the only downside happens to be the non expandable memory.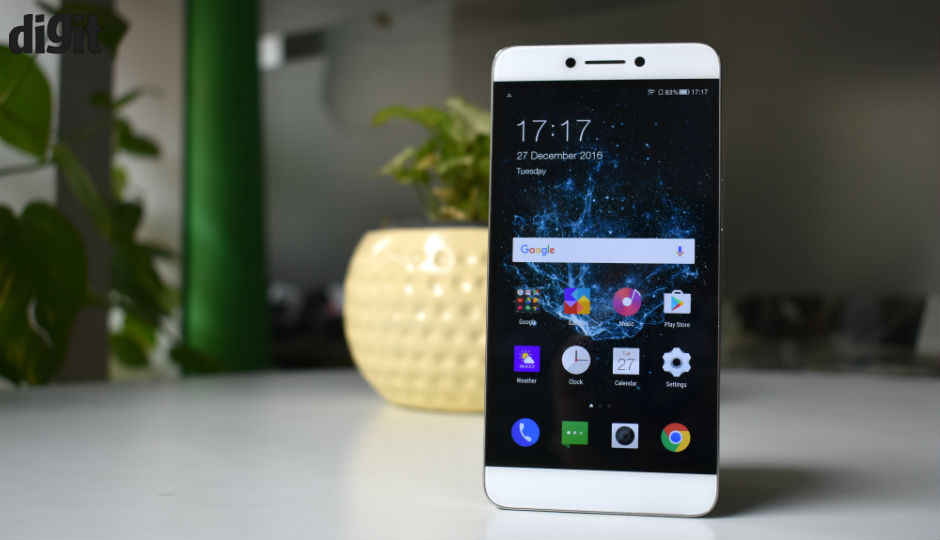 LeEco Le 2
The Snapdragon 652 Quad-core processor is the best feature of the phone. It has a 5.5 inch display with 1080 pixel display resolution. The phone includes 32 GB storage and 3 GB RAM. Its camera is 16 MP while the secondary camera is 8 MP. LeEco Le 2 has a non removable 3000 mAh battery. For Rs. 15000, LeEco Le 2 offers great value for money.
Honor 6X
Another good phone in the under 15000 category is the Honor 6X with the Android 6.0 OS and Kirin 655 Octa-core processor. It has a 5.5 inch display with 1080p resolution. Honor 6X has a 12+2 MP camera along with 8MP secondary camera. With 32/64 GB storage and 3/4GB RAM, 3,400 mAh battery and dual SIM with 4G connection, this phone is a good one for under 15000.
Xiaomi Redmi Note 4
This is one of the smartphones that top the list with its features. It has a Snapdragon 625 octa-core with a display of 5.5 inches and 1080p resolution. The best features of this phone are its battery which is 4100mAh, the camera which is 13MP along with secondary camera which is 5MP. The storage is also one of its best features as it includes 16GB/32GB/64GB and RAM of2GB/3GB/4GB.
Moto G4
Moto G4 is another phone that is quite similar to its competitors. As its best feature it has Android 7.0 as OS. Its display is 5.5 inches with 1080p resolution. It has 16/32GB storage with 2GB/3GB RAM. The camera is 13 MP and its secondary camera is 5 MP. Moto G4 has a good battery of 3000mAh.
Nubia ZTE Z11 Mini
Another phone that fits into the budget and yet offers great services that is a must in all smart phones is Nubia ZTE Z11 Mini. This 5 inch phone has 1080p resolution with Qualcomm Snapdragon 617 as processor. The storage capacity is 32 GB and the camera is 16 MP. The battery is 2800mAh and its operating system is Android 5.1.1. This is a really good quality phone as it almost matches up to its competitors.